Commercial Lawn & Landscape
Outdoor Solutions has been providing quality commercial landscaping services to the Kansas City metro area since 2004. Our year-round commercial lawn and landscape maintenance services are used by many of the businesses you work with daily. Our teams are efficient and friendly, providing weekly maintenance to many of our customers and seasonal services like seeding, fertilizing and mowing.
We help our customers design custom service packages to meet their particular needs. Each package includes a mix of the following services, as per the client's request:
Mow, Trim and Blow
Landscape Bed Maintenance
Shrub and Tree Pruning
Shrub and Tree Applications
Aeration
Seeding
Mulch
Shrub and Tree Fertilizing
Irrigation Maintenance
Spring and Fall Cleanup
Seasonal Color
Landscape Design and Installation
Trash Maintenance
Snow and Ice Management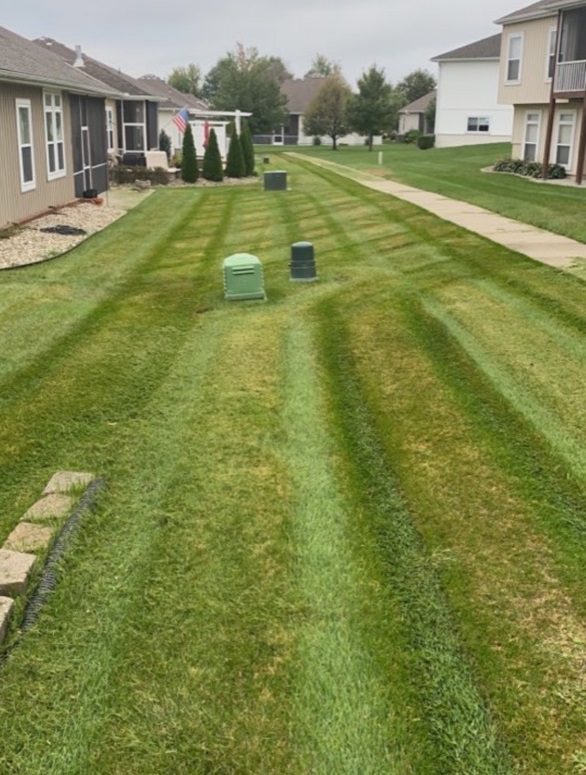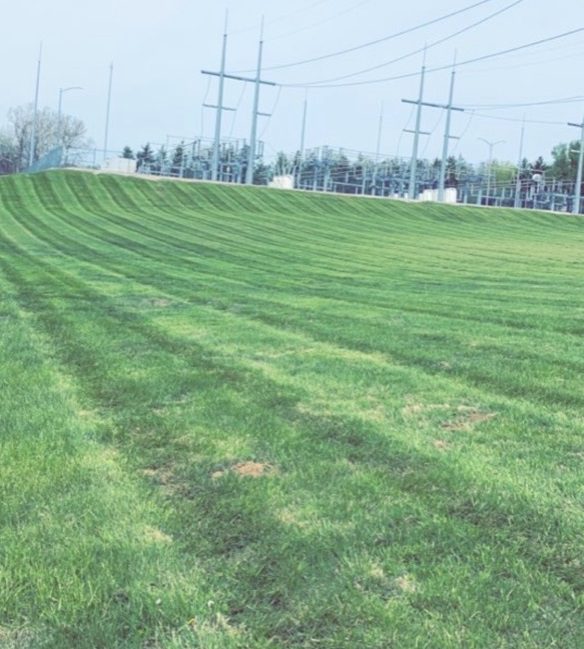 Commercial Lawn & Landscape
We keep businesses looking professional and inviting, trimming lawns and shrubs as necessary. Our staff's attention to detail keeps your property looking great throughout the year and your customers feeling welcome.
Our landscape designs are unparalleled. Each design is customized to suit the client's business, optimizing seasonal color for some and offering low-maintenance landscaping for others. Businesses who work with Outdoor Solutions have come to depend on our keen knowledge of plants and landscaping to create appealing exteriors that drive customers in the door.
During the winter months, in addition to taking care of lawn and landscaping needs, we also offer snow and ice management services. Before each winter event, our experienced staff evaluates the forecast and devises a plan for each property that maximizes efficiency and provides quality service to your employees and customers. Many of our landscaping and lawn maintenance customers bundle snow and ice removal services as part of their year-round package.
Get in touch with us today to learn how Outdoor Solutions can keep your business looking its best all year!
Get Free Estimate
We will make your experience with our company stand out from the others. Feel free to contact us if you have any immediate needs or questions regarding our services.
EMAIL
office@OutdoorSolutionsKc.com